The Ambitious VET Network provides ambitious, post-9/11 veteran leaders with a community learning platform that fuels their desire to make an impact post-military after their immediate, transition education expires!
What's on Our Platform | Features
Exclusive Social Network Of Ambitious Veterans
We vet all our members to ensure that our community consists only of value-driven veterans (V2), who are here to learn, grow, and support one another. We value a user-centric approach that prioritizes the veterans first so that our community can connect, learn, and grow together and make a difference in the lives of others around them.
Private Messaging and More!
The 10-Day Being Bulletproof Challenge: Your 10 Orders To Mastering The Inner Game.
The Ambitious VET Sprint – Live, Gamified, and Experiential Learning Program.
Courses on resilience, building social support, navigating obstacles, and other engaging programs from 19+ top themes we identified through our data-driven approach to equip you to reach your post-military goals.

LIVE Master Classes with battle-tested industry leaders and subject matter experts.
Learning
Our eLearning platform features course content directed by veterans for veterans to target those unique challenges we all face once we take off the uniform and leave the service behind.
The Four-Step Process to Ensuring Your Success

Apply
Get Verified and Vetted: Once you input your credentials and tell us why you want to join, you will be screened to ensure platform integrity.

Assess
Take our proprietary self-assessment: This short process gives us a baseline on how to support and match your objectives to our custom content experience, and supplies you with recommended member connections.

Connect
Establish your presence, find your Fire Team, jump in the trenches, and fuel your next mission.

Learn
Execute your objectives based on self-assessment and continue to learn through a self-directed, gamified, and rewarding experience with other like-minded veterans who have your SIX!
veterans reached via our award-winning podcast
have completed one of our programs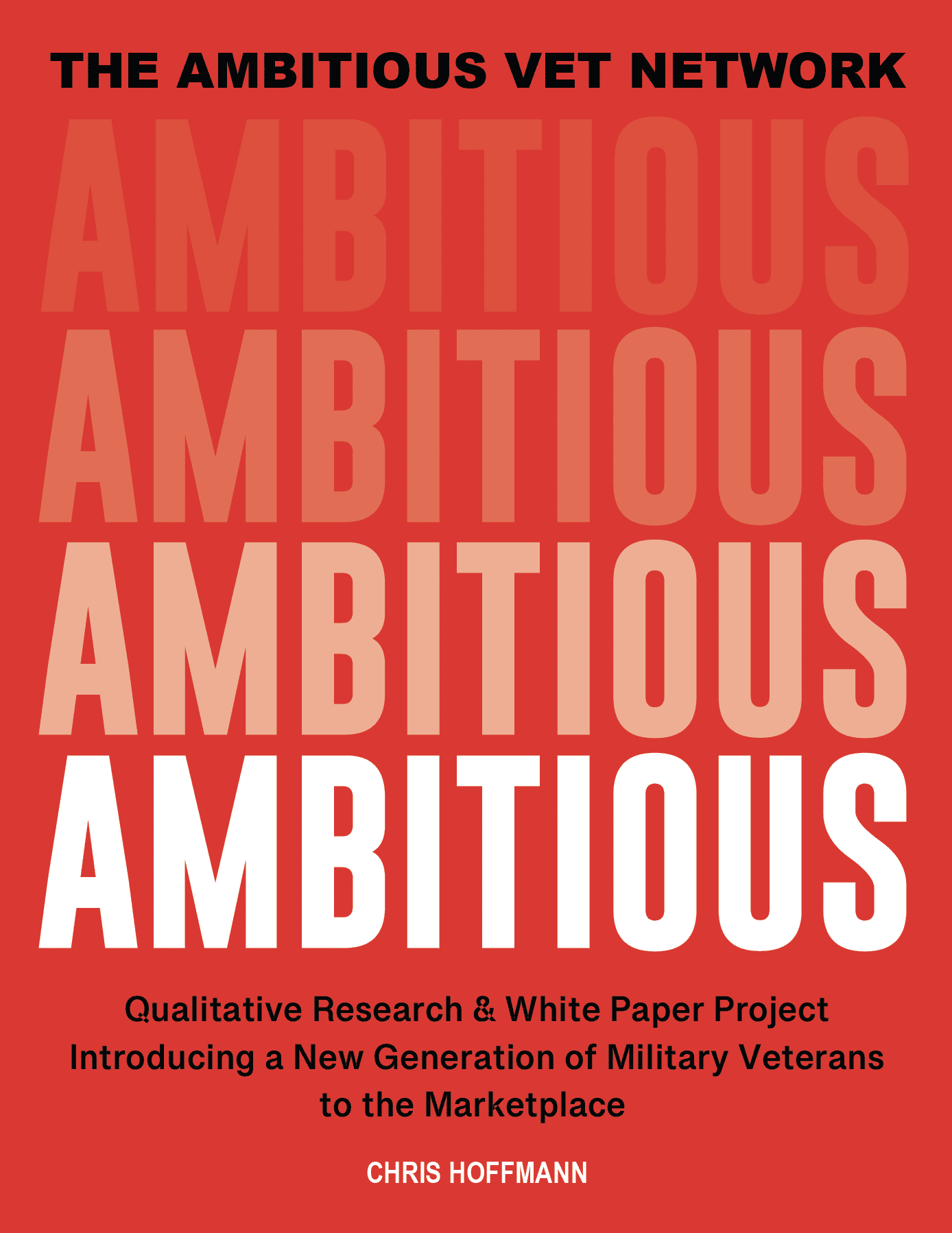 Research Study
Ground-Breaking Qualitative Research Study that is answering the BILLION DOLLAR military transition problem.
Featured Awards
The Ambitious VET Network and Founder Chris Hoffmann have been recognized by the following organizations and media groups for the contributions to veterans looking to grow and advance in life after basic needs are met!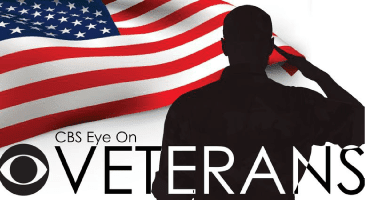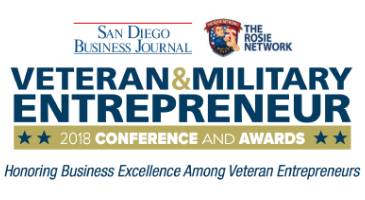 San Diego Business Journal 2018 / 2019 Veteran Entrepreneur
"Chris' work helping veterans lead themselves into the life they want after the uniform is awesome. I've seen him be a great coach to vets who especially aren't fully prepared or have to make a drastic course change when they leave the uniform. Combined with his recent book, he's a great leader in this space. He takes his personal experience, his years of professional development, & the platform he's growing & help veterans make the shift to the other side of the uniform. I'm humbled to call him a friend & fellow guide."
"Do you have a change of mission? If you're taking off the uniform and transitioning into the civilian sector, I encourage you to check out The Ambitious VET Sprint, where Chris Hoffmann and others will coach you on how to execute your next mission in 90 days. No matter if you're entering the workforce, going to college, or don't know what you want to do in your next season in life, I recommend that you set the very best conditions for your successful future by joining this game-changing program. I hope to see you there!"
"Many times as an ambitious person you can seem like a fog is surrounding you. You have more ideas than you do time and they overwhelm you to where you often don't have a clear head to enjoy the moment. That was me! What I loved about the program was its ability to set a clear target where you want to be. Which idea has the best chances of moving the needle called your life. And most importantly it provides the systems to make the goal a reality. Many of us have a desire we want for our life but that doesn't mean we are ready to get there. The sprint gives you the framework to get it the results you need to have the desires you have wanted."