Our Blogs
The Ambitious Vet Network » Blog
Read our blogs to learn more about how you can work on yourself, heal from the trauma, and move forward in life.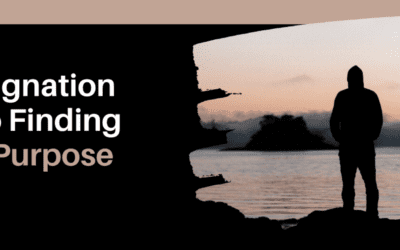 Have you ever had to struggle through hearing one of your best friends you used to serve with share how their life problems are stacking up against them? You can literally hear the resignation in their voice and the "screw it" mentality which only leads them to more...
read more