Our Blogs
The Ambitious Vet Network » Blog
Read our blogs to learn more about how you can work on yourself, heal from the trauma, and move forward in life.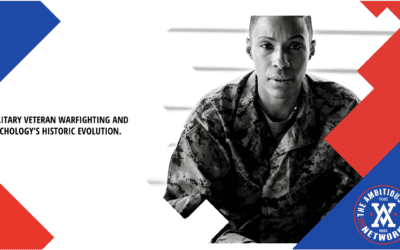 Dating back to the 1900s when Psychology was just getting going with the likes of Sigmund Freud's psychoanalytic theory in correlation with WWI and the Great Depression taking the world by storm. You can observe a common thread in the evolution of psychology methods...
read more