Our Blogs
The Ambitious Vet Network » Blog
Read our blogs to learn more about how you can work on yourself, heal from the trauma, and move forward in life.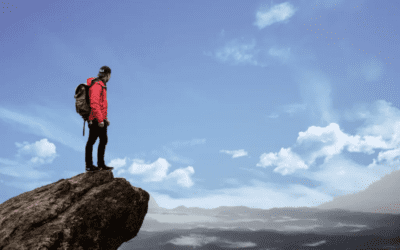 When is the last time you just paused and looked at the view from where you are at in life? Sometimes we are so hung up on running forward and chasing success. We don't slow down and notice where we are on the road. When is the last time you considered the success you...
read more