Podcast
Award Winning Podcast
Award Winning Podcast
If you're a growth-minded veteran inside the immediate transition window or have been out for years, have realized that immediate transitional education has a shelf life to your goals and aspirations after basic needs are met, and are looking for the #goldengrenades to get yourself out of your own way and fuel your desire to make an impact post-military.
This is your podcast built by veterans for veterans as we dive into the trenches with today's top subject matter experts, share inspiring transition stories, and provide masterclasses to equip you to reach full potential post-military!
Check out our podcast below or subscribe via your favorite listener app here.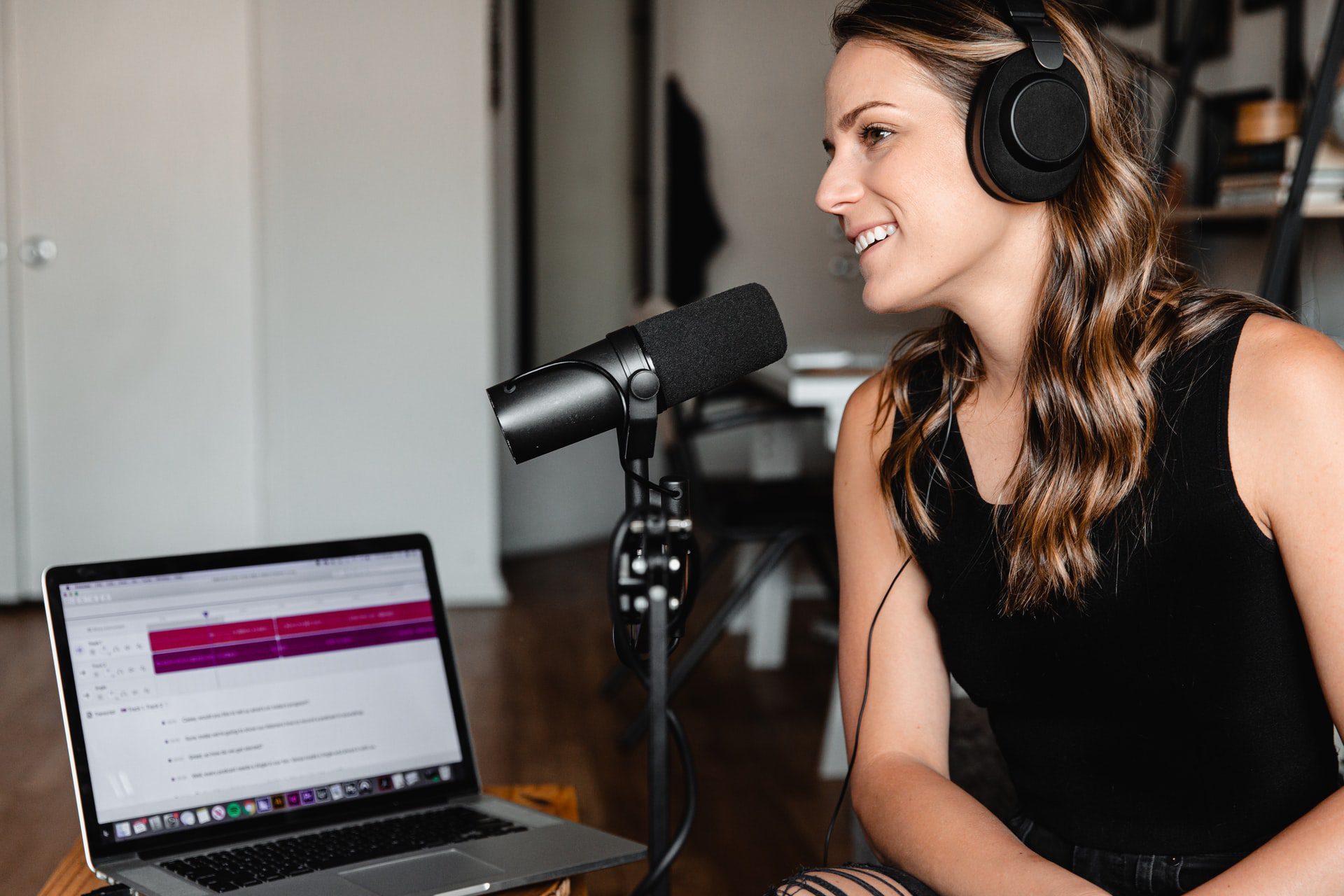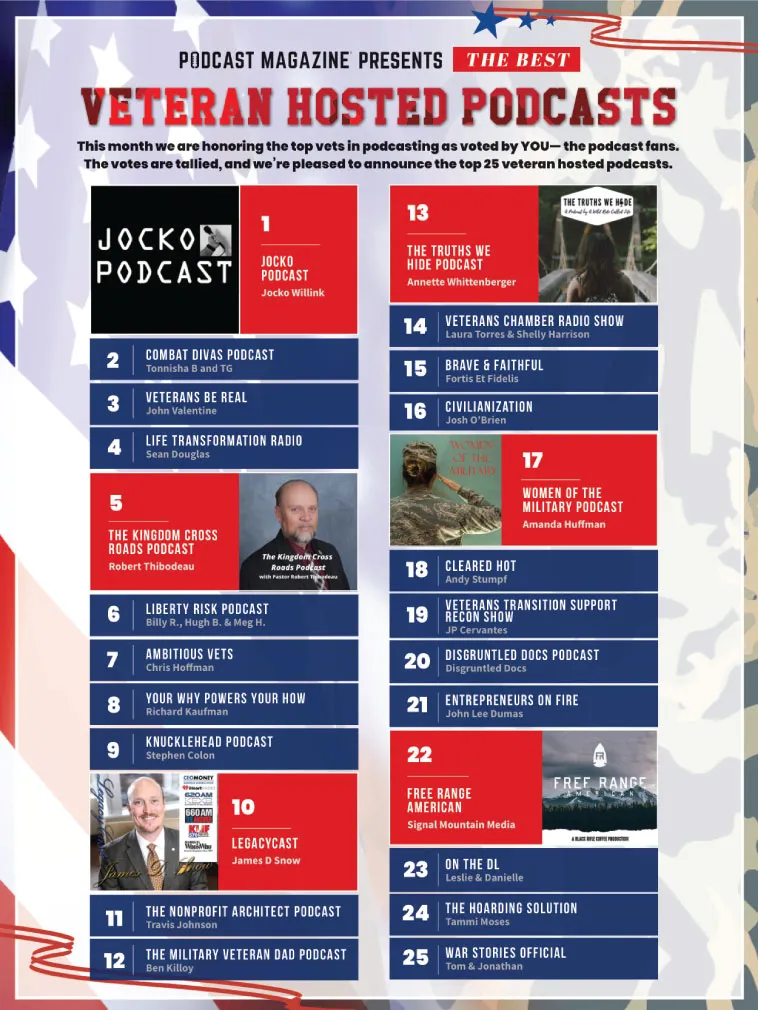 Advertising With Us
Are you interested in penetrating the military veteran community with your product or service?
Veterans have a $1T buying power – $19B going directly into retail goods, and ambitious vets are usually in a job, married, and looking to improve in life.
We are looking for advertising partnerships with quality products and services that our 14,000+ user base may enjoy and would be interested in purchasing from through our weekly podcast and newsletter, social groups, and community learning platform.
Apply below to get to a conversation going. We look forward to partnering with you and making a bigger impact together!